I spent the week of Thanksgiving with my family in Tennessee. The first part of the week I only had my iPhone, so here is a small collage of the fun B had with his cousin.
Then, Koo Koo Nan (yes, that is what they call my mother) showed up with a fun, early Christmas present for both of the boys. We won't see my family at Christmas, so it was nice for my parents to be able to enjoy a few gifts with the boys during Thanksgiving.
My sister, brother-in-law, Sam, and myself ran the Turkey Trot on Thanksgiving morning while my mom and dad watched the boys. Unfortunately, the two photos I took were with my sister's camera. Then, we came home and finished preparing Thanksgiving dinner. By this time, Sam had brought my DSLR from home.
My sister and I bought and made our first Turkey. She did all of the recipe research, but we got up early to make the dressing and stuff the turkey. It turned out great. I must admit we were very proud of ourselves.
It is rare to capture a photo of the four us actually looking the camera. It would have been complete had our little boys been a part of it; however, it is not easy to wrangle a 20 month and 3 year old.
Hopefully, my brother in law will not kill me for posting this, but everyone has at least one photo of a
"turkied" out family member......right!?!? However, he probably ate the least of all of us.
I will leave you with a sweet, flash filled photo of my turkey filled nephew!!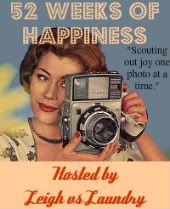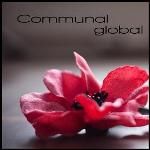 and
My3Boybarians
.